GPS+3G Vehicle Camera
Anti hijacking scence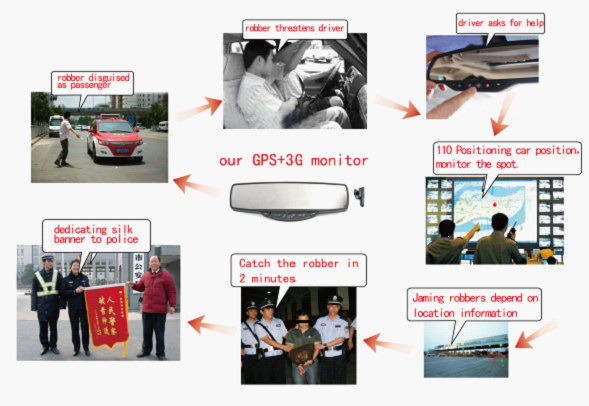 Image1:The three men waving to taxi driver for taking taxi.
Image2:One of them take out a knife,the driver is forced to drive.
Image3:Driver prented to say that somebody is tracking them and move the rearview mirror haphazard.In fact he has pressed the hidden emergency calling button stealthily.The whole system has turned into anti hijacking rescue state.
Image4:The platform watch-man receive the distress signal,and display the GPS positioning information.Policeman can view their action and talking through remote 3G video monitoring anti-hijacking.They layout roadblocks to intercept the hijacker .
Image5:The hijacker is catched.
Throughout monitoring system of Security company armed escort
Image 1:Platform watch-man can view 18 armoured-car at same time.
Image 2:Suddenly,the siren ring out,the picture four display that the windshield of car WJ236D was broken,one armed police is laid down in cab.Driver is fighting with several stranger.Meanwhile the image display the address of the scene of the incident.
Image 3:Platform promptly notify the 911.
Image 4:Policeman catch the hijacker rapidly.
Private Car Protection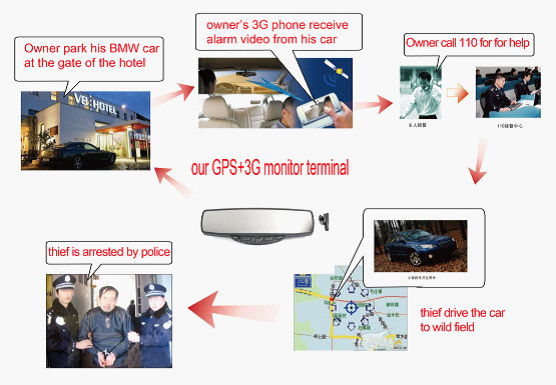 Image 1: Owner park his BMW car at the gate of the hotel
Image 2: owner´s 3G phone receive alarm video from his car
Image 3: Owner call 110 for for help
Image 4: The thief drive the car to a wild field and think that everything goes well
Image 5: Police arrest the thief within 2 minutes according to the GPS location system
Image 6: 3G camera playback the burglar process and everything is clear
Logistics Company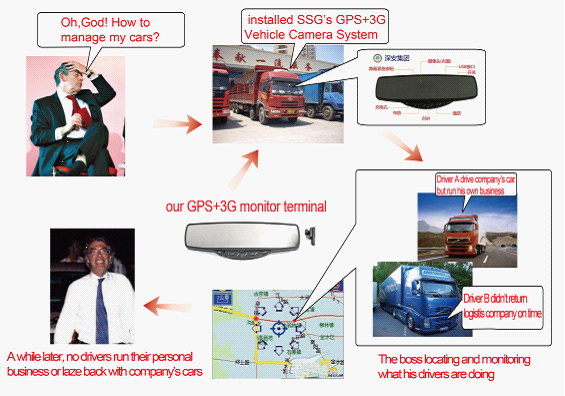 Image 1: The logistics company boss have many cars, but it¡¯s diffecult to manage them, because the boss doubt that some drivers run their personal business but with company¡¯s car
Image 2: All the cars are installed SSG GPS+3G Vehicle camera system
Image 3: One day, Tom drive the car and run his personal business during the return journey and he think that the area have no 3G signal, so the boss won´t know what he is doing. But Tom don¡¯t know that if 3G signal is not available, the device will swicth to 2G network and can send MMS to monitoring station. And some examples like this¡­
Image 4: Half a year later, logistics company¡äs effectivity improved 35%, the boss get muchmore profits and he was very happy.